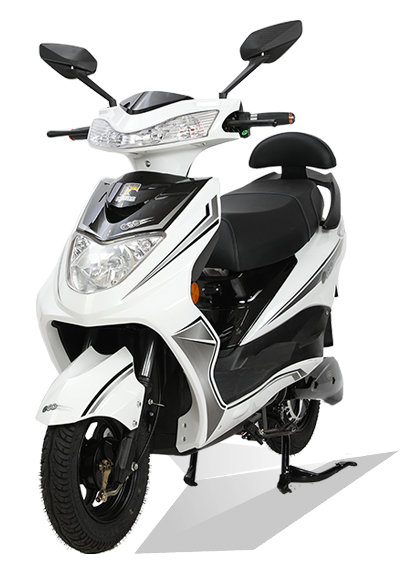 Who We Are
Ujaas Energy Ltd. is an Indian electric two wheeler company providing efficient and cost-effective electric scooters carefully designed for easy navigation. Combining advanced technology with affordability, Ujaas believes in serving its customers and the environment together in the best possible way.
Established in 1979 in Indore, Madhya Pradesh, Ujaas Energy Ltd. has been manufacturing electrical transformers and has also been a pioneer in generating and selling Solar REC in the country. Ujaas Energy has installed numerous solar power plants across the country for various prestigious clients. Forbes 2014 regarded Ujaas Energy Limited as one of the 'Fastest Growing Best under a Billion Companies in Asia-Pacific region'. Ujaas Energy Limited (listed on BSE and NSE) is an ISO 9001:2008 certified company.
Taking this legacy forward, Ujaas Energy ventured into the sector of electric vehicles along with making its strong presence in the solar industry. The aim of 'giving back to mother Earth' ensures carefully designed products and services provided by Ujaas. Together we can 'End the oil-igarchy'.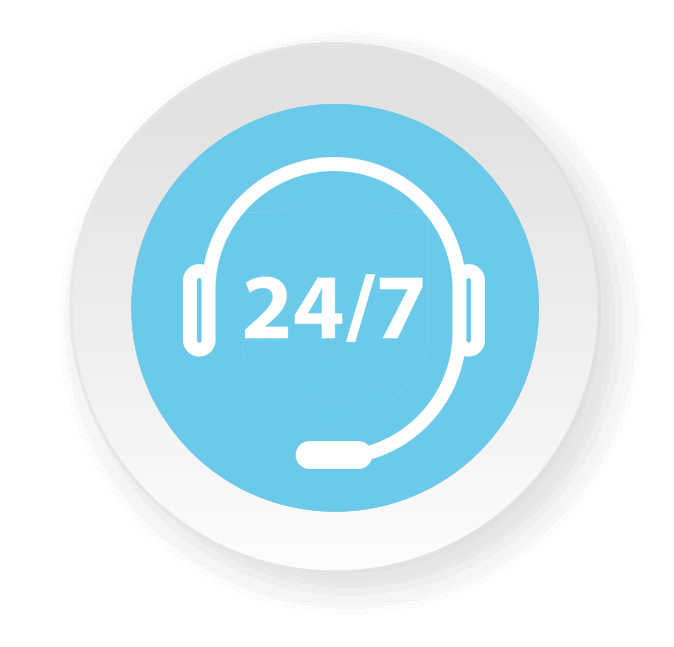 Consistent Customer Support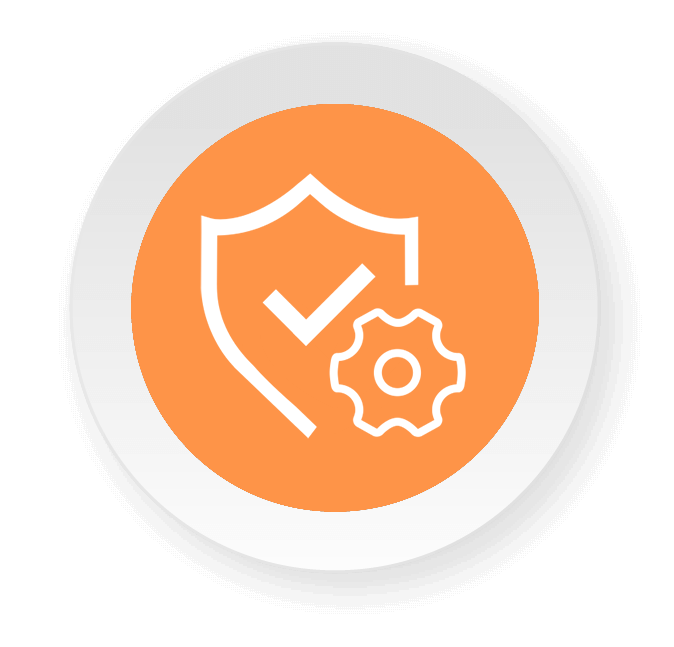 Assured Quality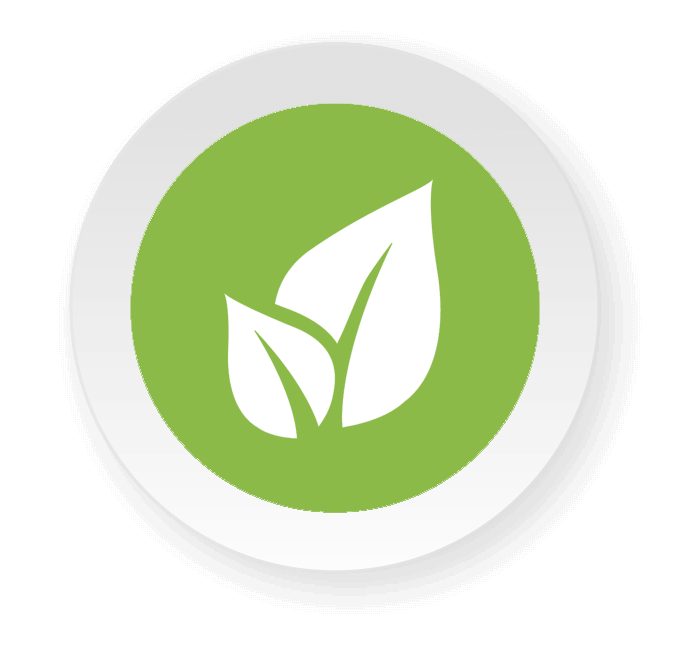 Green at Heart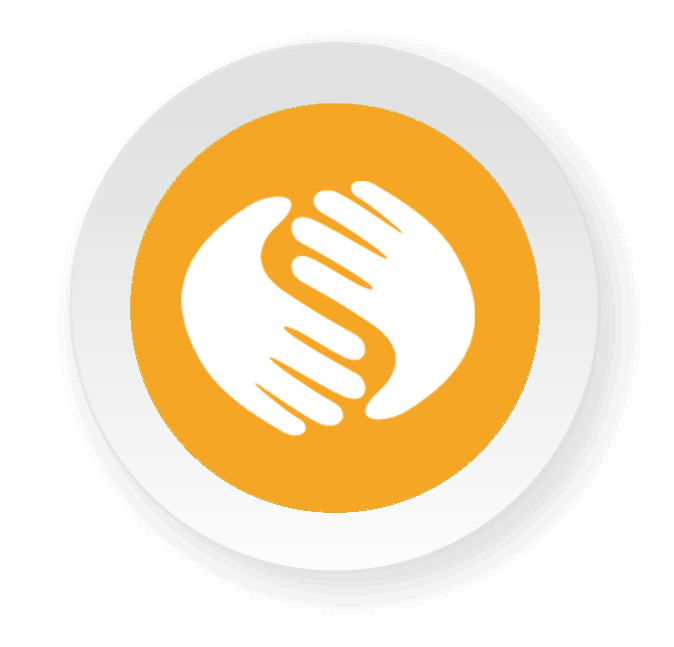 Committed Relationships